Connie Culp, who made history as the first American to undergo a face transplant, has passed away at 57, as announced by the Cleveland Clinic, the medical institution that carried out the groundbreaking procedure.
"We are saddened by the loss of Connie Culp," the clinic conveyed in a tweet, reflecting on her inspirational journey within their walls.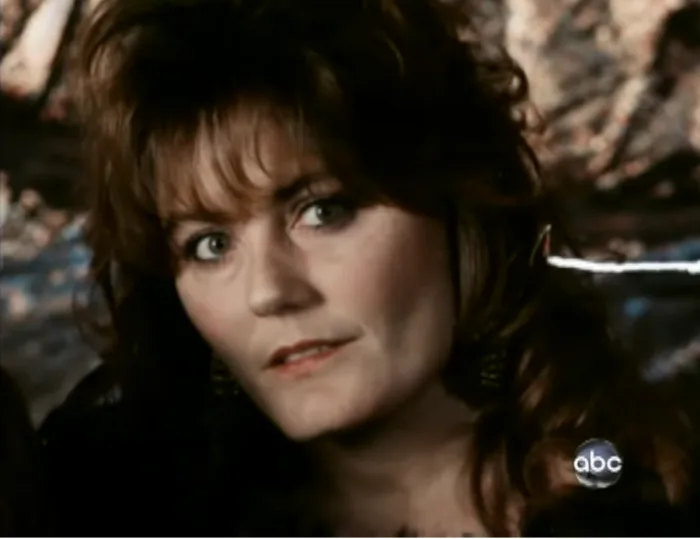 While the precise cause of her passing remains undisclosed, Culp had been hospitalized for several days prior to her demise, reported Cleveland's NBC affiliate WKYC.
Culp's tenacity and courage were evident as she embraced a remarkable journey of transformation. After surviving a tragic incident in 2004 when her then-husband shot her in the face before turning the gun on himself, Culp arrived at the Cleveland Clinic. She underwent a 22-hour surgery in 2008 that replaced 80 percent of her face with that of a deceased donor.
Dr. Frank Papay, Chair of the Cleveland Clinic's Dermatology and Plastic Surgery Institute, expressed admiration for Culp's resilience. "She was a great pioneer and her choice to undergo a sometimes daunting procedure is an enduring gift for all of humanity," he stated.
The face transplant marked a turning point in Culp's life, allowing her to regain lost senses and enabling her to engage more fully in day-to-day activities. She shared poignant moments, such as meeting the family of her donor, Anna Kasper, who had passed away. The encounter, captured on camera, showcased Culp's profound gratitude.
Her journey wasn't just one of personal transformation; it became a platform for raising awareness about domestic violence and promoting understanding of the challenges faced by transplant recipients. Culp, with her characteristic humor, navigated life with courage. Her twin sister, Bonnie Oberlin, recalled incidents that highlighted her resilience, like a humorous mishap involving a prosthetic nose.
Connie Culp's legacy extends beyond her personal transformation. Dr. Maria Siemionow, a surgeon involved in her care, spoke of the inspiration Culp's journey provided for medical research. Culp's enduring spirit encouraged researchers to explore ways to reduce transplant rejection and reliance on lifelong immunosuppression.
Connie Culp's story remains a testament to the power of resilience, hope, and the unbreakable human spirit. Her memory will live on as a beacon of strength and inspiration for generations to come.