Students at a school rushed to the defense of a teacher who was suspended for posting a selfie online that the school deemed "provocative."
The students launched a petition in support of Lydia Ferguson after they overheard the teacher being reprimanded by school authorities and then saw her being escorted from the building. The particular photo that reportedly prompted Ferguson's suspension was one that showed her sitting on the edge of a bed while wearing a white dress.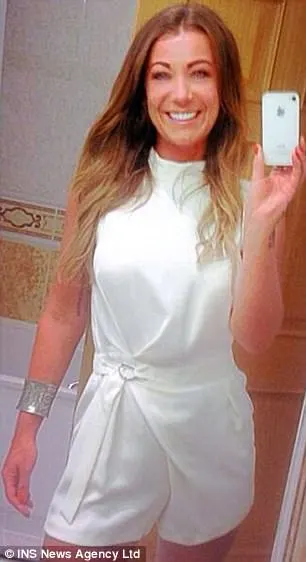 "Miss Ferguson was saying she didn't think there was anything wrong with the photo. All it was showing was a bit of leg," one of the students told the Daily Mail.
Other students agreed, calling on the school to end the teacher's suspension.
"There is nothing wrong with the photo at all. We think Miss [Ferguson] looks lovely," one of the students involved in the 'Get Miss Ferguson Back" petition said.
"She is a brilliant teacher. She is there to help students who have problems like bullying and stuff. She does so much to help us and we're so upset she's been suspended," another added.
The head teacher of the school, Sue Carbert, released a statement addressing the controversy.
"If we have any concerns about a staff member, this would not be discussed with students," Carbert said. "We are aware of [rumors] but conclusions are being drawn which have no factual basis."
Many readers expressed similar frustration with the school's decision to suspend Ferguson for the photo.
"The fact is, if she wasn't an attractive woman with a good figure there would be no uproar about this photo. The school have chosen to 'sexualise' the image in response to her level of attractiveness. It is in no way inappropriate. Not in the slightest," one Daily Mail reader commented on the site's Facebook page.
"It's not even a skirt it's shorts!! This is ridiculous. Why are they judging a person based on what they wear in their own time?? That's sad and backwards, maybe they've done her a favour as I wouldn't want to work with such small minded busy bodies! Good luck to this lovely lady," another wrote.
"Shes not allowed her own life outside of school? The picture is not bad whatsoever. These kids see worse on tv every day. It has to be tiring to have to be conservative and professional all day every day. Shes just showing some legs and proud of it," another added.