In a drastic bid to weather the storm, Logan's Roadhouse has laid off its entire workforce and is preparing to shutter 261 of its locations. While many restaurants have pivoted to offer takeout and delivery, Logan's chose to cut its losses by eliminating its payroll, leaving many without jobs during one of the most severe economic downturns in American history. Interestingly, Logan's Roadhouse shares its parent company with Old Chicago, and this conglomerate opted to furlough its employees and strip them of their healthcare benefits precisely when they needed them most.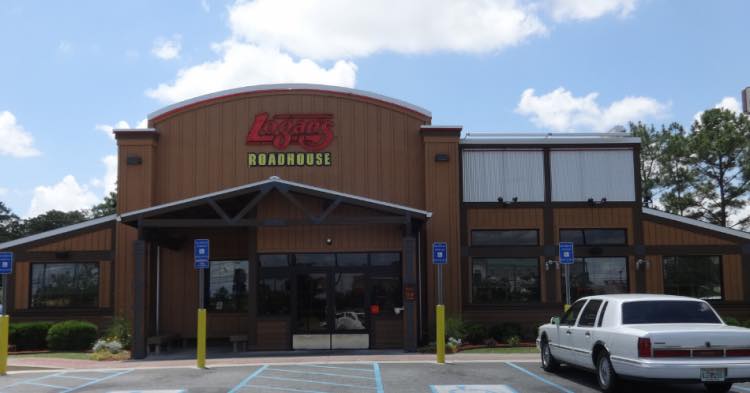 Notably, the company not only abandoned its employees during this health and economic crisis but also ousted its CEO, Hazem Ouf, for financial improprieties. Ouf redirected $7 million in sales taxes to states where the company operated, an action for which he lacked proper authorization.
Shortly after Ouf's dismissal, CraftWorks Holdings, the parent company, proceeded to lay off its employees, effectively "mothballing" all 261 of its locations due to purported financial constraints. Regrettably, the company did not provide its employees with clear communication regarding the permanence of their job losses, causing some to hold onto hope that they might return to work after the initial wave of the COVID-19 pandemic subsided.
Even before the pandemic, the company had been grappling with financial difficulties and had filed for Chapter 11 bankruptcy, a situation exacerbated by the economic challenges during the latter part of the Trump administration.
Following Ouf's termination, Marc Buehler stepped in as the new CEO and swiftly moved to terminate employees and terminate their healthcare benefits. Consequently, many of these employees turned to Obamacare for accessible health insurance during these trying times.
Approximately 18,000 employees at Logan's Roadhouse were abruptly let go due to the company's mismanagement and lack of contingency plans. The leadership appeared to prioritize their own financial interests above their workforce.
Despite the abandonment experienced by their employees, the company did provide a glimmer of hope through a program called "The HOPE Program" and "Logan's Love," managed by the CraftWorks Foundation. This program aims to assist current or former employees who find themselves in crisis situations, offering some relief during these challenging times.
The question remains: Should companies prioritize supporting their workers in times of crisis, or should they solely focus on their bottom line during economic upheaval?
SOURCE http://awm.com