When a black man spotted a pair of white children, he slowly pulled up behind them before deliberately accelerating and mowing them down. However, despite intentionally trying to harm the boys, many were outraged to find out that he won't be charged with a hate crime.
While 21-year-old Colorado resident Oghaleoghene Atunu was driving down a suburban street, he spotted a trio of 11- and 12-year-old boys walking home from school. Oddly, the Aurora man began circling the area before slowly pulling up behind the children as if he were following them. Without warning or provocation, Atunu suddenly did the unthinkable.
After slowing tailing the young boys, Atunu hit the gas, jumped the sidewalk, and mowed down two of the three children before speeding off, according to KDVR. One of the victims, Josh Piazza, was rushed to the hospital with serious injuries. Fortunately, the second victim walked away with only minor injuries.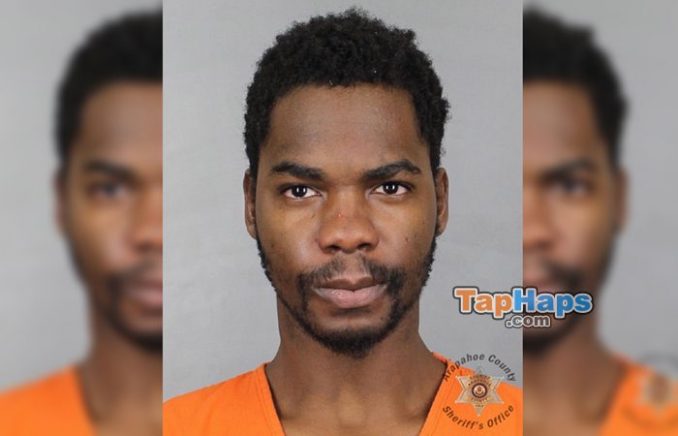 Disturbingly, surveillance video showed Atunu noticing his victims and circling the area as if to find the best way to create the most damage. However, despite both the investigators and the Arapahoe County District Attorney's Office confirming that the crash was intentional, many were stunned to find that Atunu would not face a hate crime charge. Thanks to a tip from a local citizen, Atunu was quickly identified by his 2004 Buick Rendezvous and arrested.
Although he doesn't face a hate crime charge, he was subsequently charged with 15 counts, including 3 counts of attempted first-degree murder; 2 counts of attempted first-degree assault; 2 counts of child abuse; 1 count of first-degree assault; 1 count of failing to remain at the scene of an accident involving serious bodily injuries; 1 count of vehicular assault; 1 count of failure to notify police of an accident; 1 count of hit-and-run; 1 count of reckless driving; 1 count of driving a vehicle with an expired driver's license; and 1 count of failure to observe/disregard a traffic control device.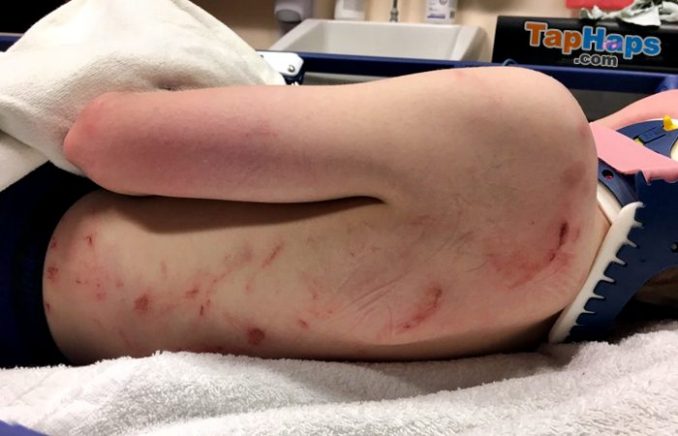 Despite the footage of his behavior leading up to the incident, Atunu maintains that he lost control of his vehicle and hit the children, according to 9 News. He claims that he then became scared and fled the scene.
"This case is a prime example of the incredible skills and untiring determination our members have every day to ensure Colorado is as safe as possible" Colorado State Patrol Chief Matthew Packard said. "Without a doubt, everyone involved in this investigation is working to ensure the demands of justice are met."
Some argue that there is no evidence that Atunu targeted the boys because of their skin color. However, others insist that it is about consistency, arguing that if the races were reversed, it would automatically be considered a racial hate crime. They also claimed the media was providing biased coverage.
"Never get the same coverage. Maybe get 16 hours of community service," one Twitter user wrote.
"If the races were reversed. It would make nationwide headlines," another commented.
America has become deeply divided along the lines of politics, religion, and especially race. The media strive to pit one color against another, purveying the fallacy that having a certain type of genetics inherently either makes one an oppressor or a perpetual victim. Sadly, this prompts us to automatically demonize one race over another, often allowing the real racists of every color to escape accountability.
For now, Atunu faces 15 charges that will hopefully earn him a lengthy prison sentence. Unfortunately, we may never know exactly why this monster attempted to harm three innocent children. But, perhaps knowing that he's locked away in a prison cell will give us all some solace.