Amber Rachdi, known for their appearance on the hit show 'My 600lb Life,' has undergone a remarkable transformation that has left them nearly unrecognizable. Back in 2015, at just 23 years old, Amber weighed over 47 stone (around 660 pounds), and their life was filled with daily challenges that required assistance from family and a boyfriend.
Their decision to embark on a weight loss journey was driven by a deep concern for their health and the realization that their life was at risk. The fear of dying at such a young age prompted Amber to take action.
Amber's incredible journey took them 2,000 miles away from home, where they underwent weight loss surgery as part of their commitment to better health and independence. Through a gastric bypass procedure and a complete relearning of eating habits using the bariatric method, Amber managed to shed over 30 stone (around 420 pounds).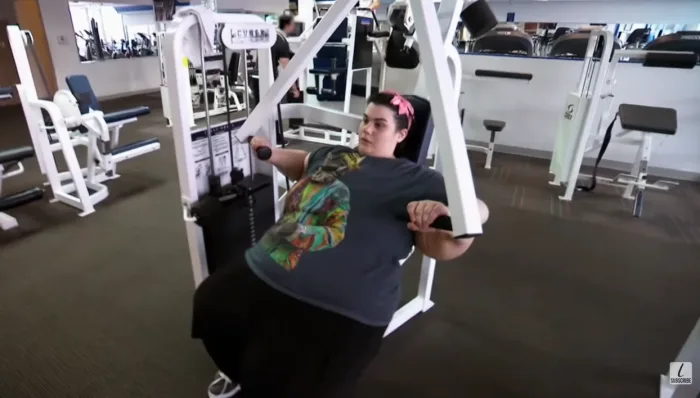 Fast forward seven years, and Amber is not only healthier but also radiating happiness. They recently shared a photo on Instagram, showcasing their stunning appearance in a teal dress adorned with gold leaf detailing. In the caption, Amber noted how much they resemble their grandmother in the picture, which brought them a sense of peace and satisfaction.
Amber's followers on Instagram couldn't help but notice a resemblance to the renowned singer Adele in the recent photo. Many commented on their stunning transformation, with one person writing, "You look absolutely stunning, and I'm definitely getting Adele vibes." Others echoed this sentiment, saying, "Well, I mean, just like Adele. I mean, you look absolutely stunning."
In a previous post in July, Amber shared several striking selfies but also issued a warning about their ongoing battle with an eating disorder. They encouraged their followers to limit comments about their recent weight loss, explaining that they had been ill but were on the path to recovery.
Amber's followers expressed their pride and support, with many sharing their own weight loss journeys and expressing admiration for Amber's inspiring transformation. One supporter shared, "I'm in the process of getting bariatric sleeve surgery, hopefully at the beginning of next year. I'm so proud of your accomplishment and weight loss journey."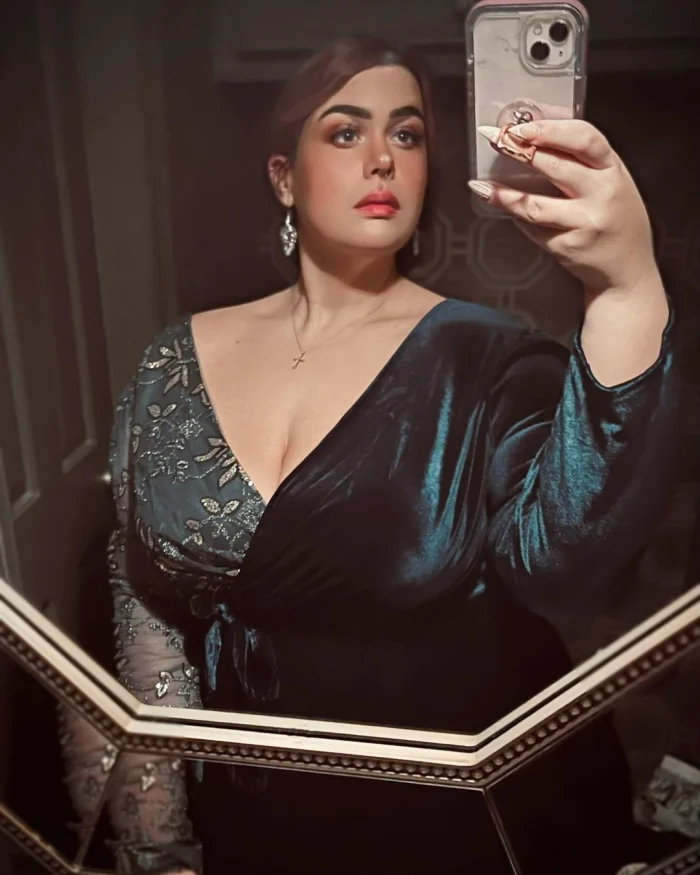 Amber's journey is a testament to the power of determination, resilience, and the pursuit of a healthier life. They continue to inspire others with their story of transformation and triumph over adversity.